What is AOV?
A

rt

 

O

f

  

V

ision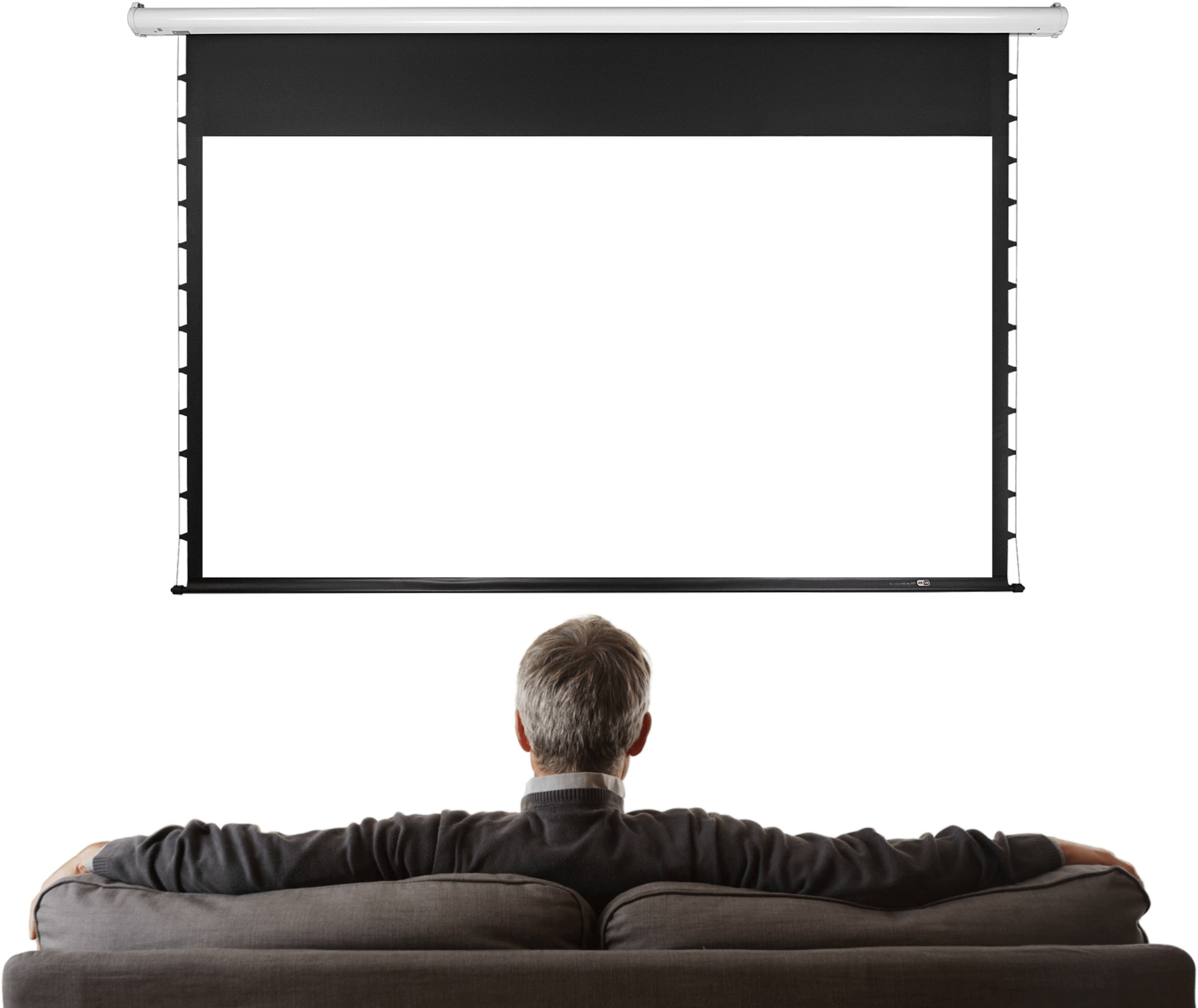 — Our Mission —
High-Quality but Affordable
— Our Story —
AOV, Art of Vision, is a renowned video products brand in Hong Kong.
Our brand aims to provide video solutions of high value for the market. With on-going design, development and innovation, we keep serving Hong Kong with state-of-the-art products and outstanding services.
Innovation, Functionality, Quality and Value are AOV's promise to our clients.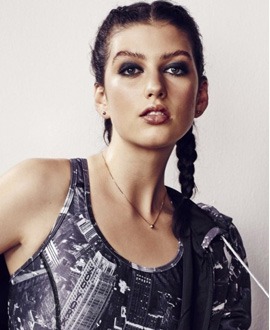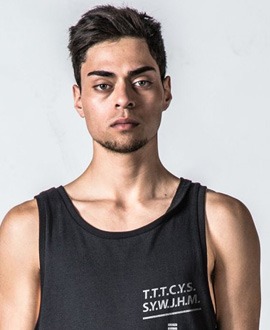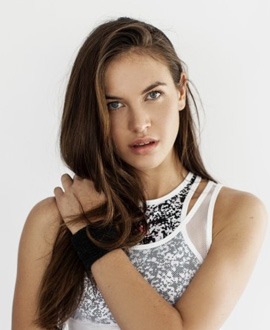 Best Quality, Best Price
We are committed to providing cost-effective quality products to meet your needs.